North Holiday and Lake Hills Lot Map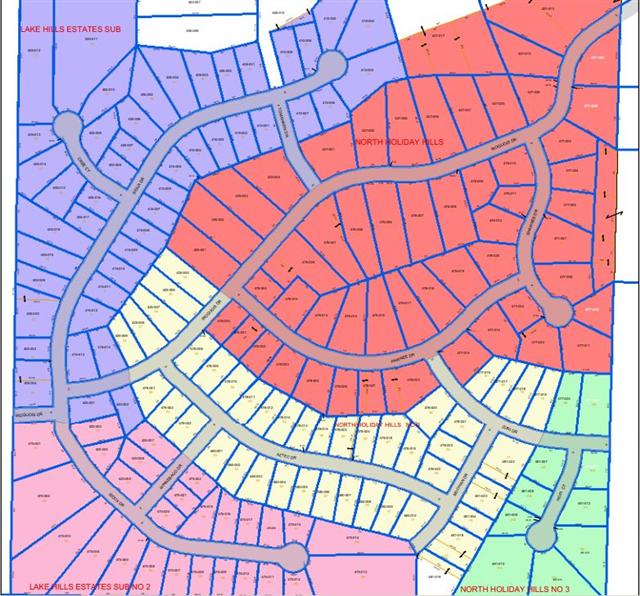 Upcoming Events

CALLING ALL GARDENERS - Help Update the Entrance with Deer Resistant Plantings

Time:

10:00 AM to 11:00 AM

Location:

Neighborhood Entrance

Meet board members Mike and Randy at the neighborhood entrance on Saturday, April 20 at 10am for coffee and a discussion about updating the area around the sign with deer-resistant plantings.

The Annual Garage Sale will be held Saturday, May 18. The Association will pay for advertising. No registration is required.